Why Choose Us ?
What makes us different from others
vetted, qualified Tutors
Every tutor goes through extensive application process and all the necessary background checks before joining our team.
personalized learning
Every session is one-to-one and personalized to topics of your choice. Our tutors work at your pace, so you learn it better.
perfect fit guaranteed
You don't pay for your first session unless you find your perfect tutor.
affordable pricing
You will not find better or more professional private math tutoring for less, anywhere else.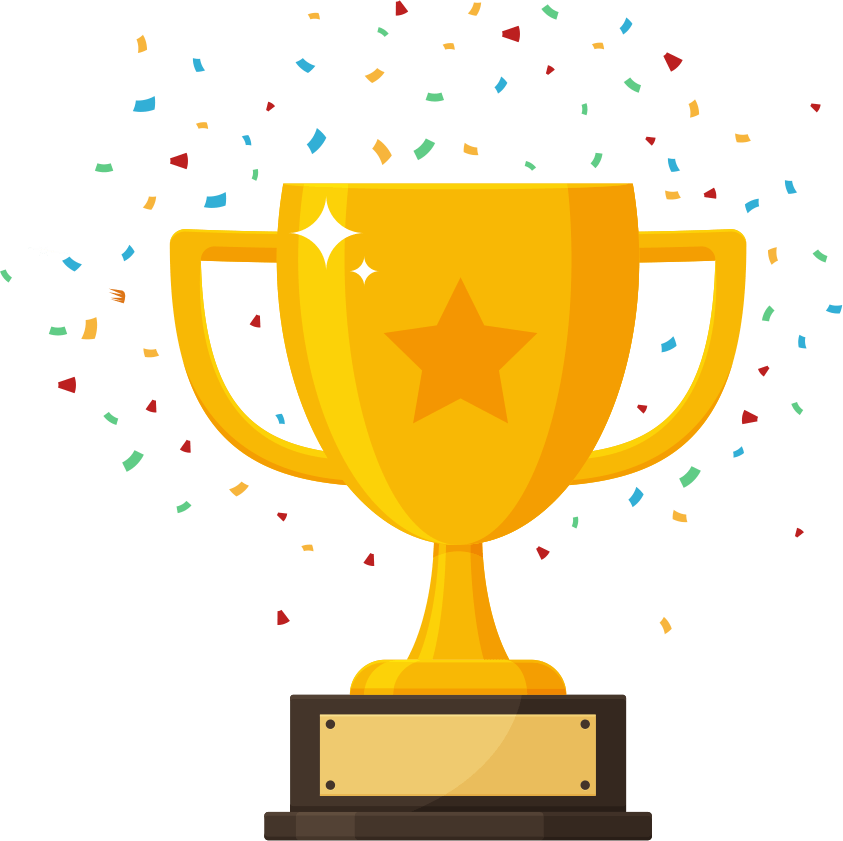 RECOGNISED BY STARTUP INDIA
It gives us great pleasure to inform you that Mathademy (Eduspree Technologies Private Limited) has been formally recognised as a startup by the DPIIT, Government of India, working in the Ed-Tech sector.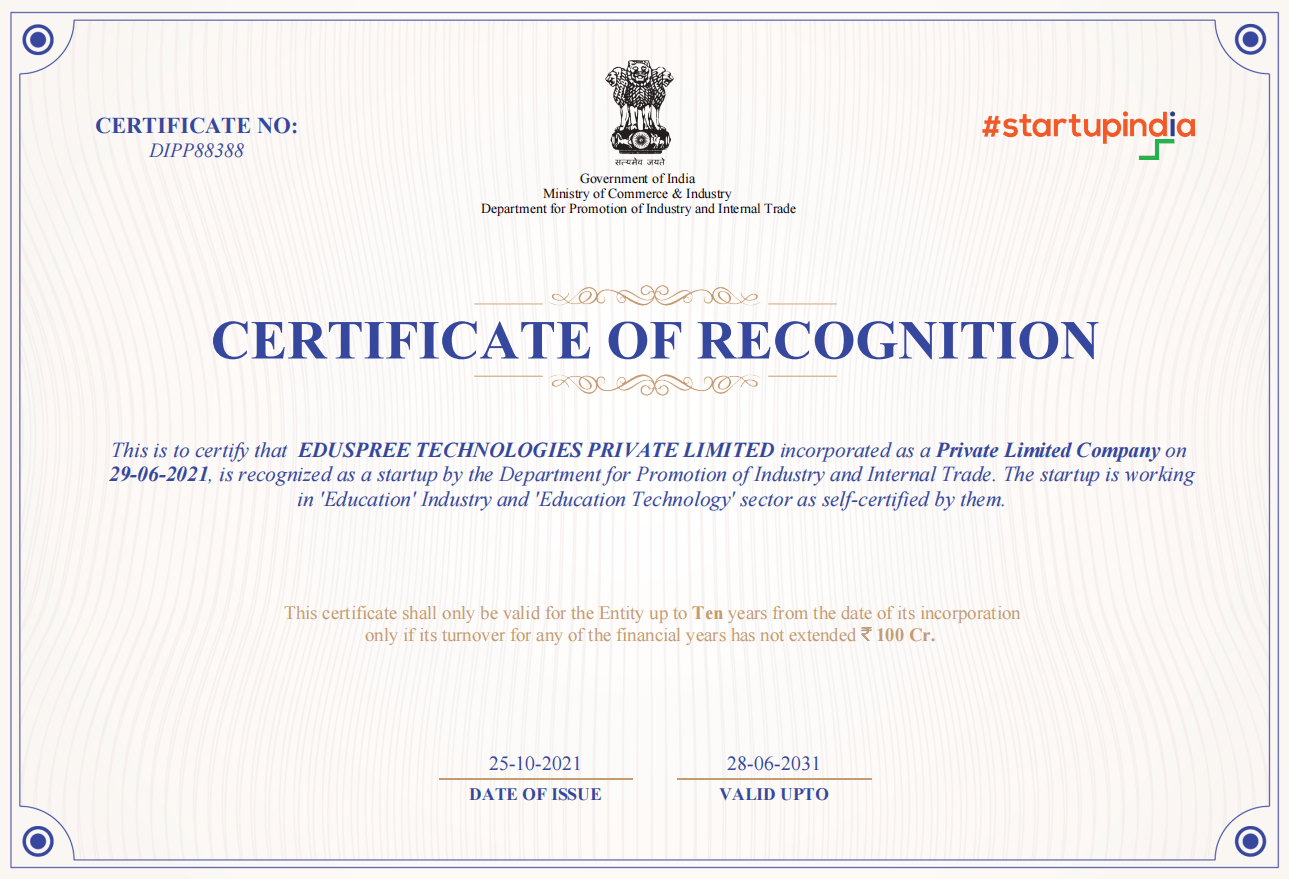 Testimonials
What our Students are saying About Us
Nathan Fernandes
Class 12 ICSE Student
Aryaman Roy
Class 12 CBSE Student
Yash Mavlankar
Engineering Diploma Student
Bhavya Gandhi
BMS Student
Are you passionate about Teaching? Join us now.
Book Free Demo Session
Please enter your details below and our learning advisor will get in touch with you.